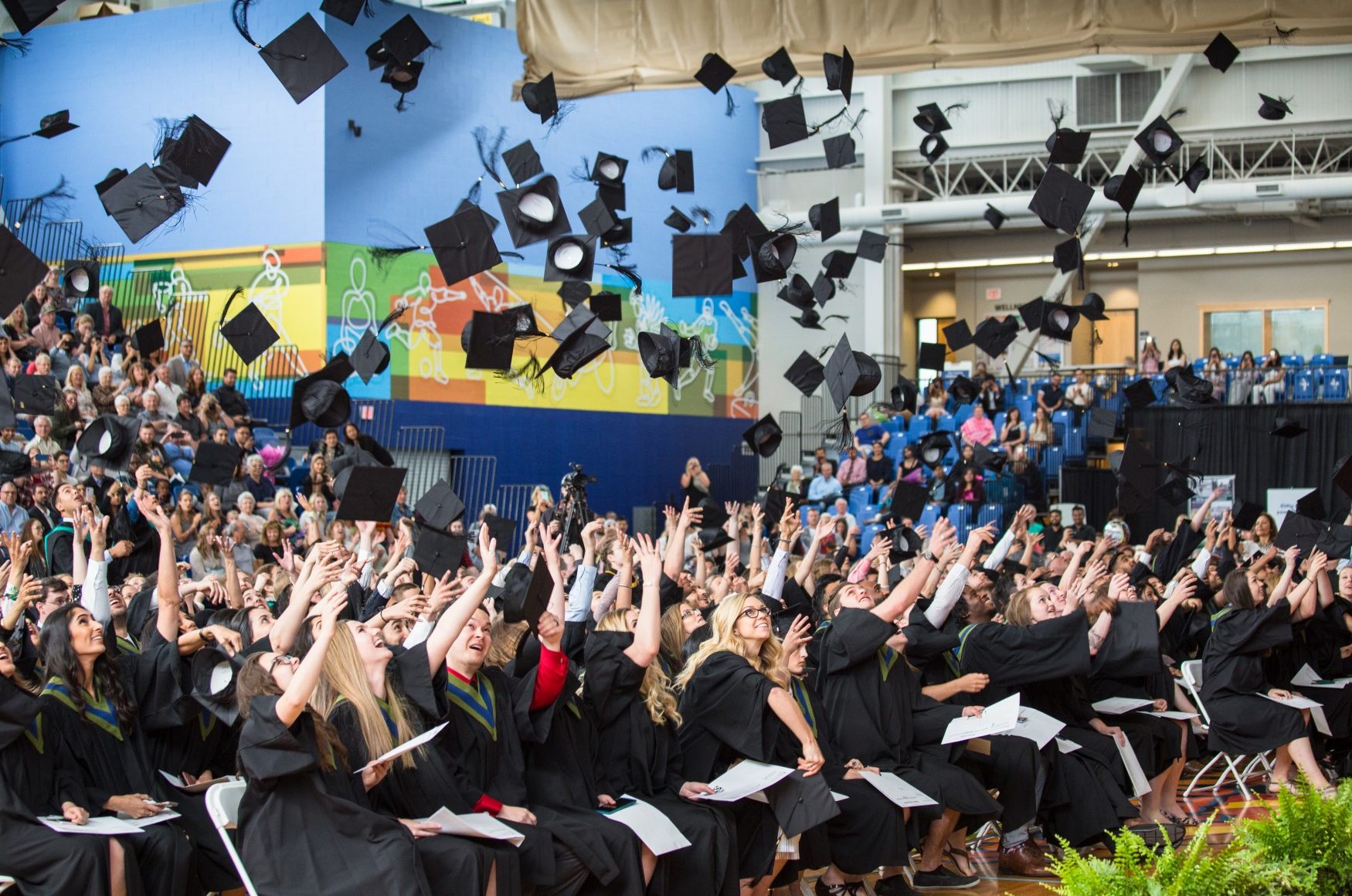 TRU has been granted accreditation by the Northwest Commission on Colleges and Universities two years ahead of schedule.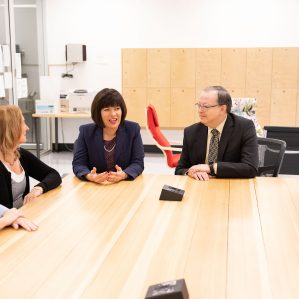 Jul. 19, 2019
The federal Minister of Health visited TRU yesterday to learn more about Dr. Bonnie Fournier's population health research.
TRU Dean of Trades and Technology Baldev Pooni can talk about how Canada can address the shortage of trades workers.
Dr. Thomas Pypker is studying the after-effects of wildfires, particularly as they impact land disturbance and water flows.
The clinic has just celebrated reaching the 1,000-file mark in its three and a half years of operation.
---
Who better to offer some insights into good summer reads than a TRU librarian? Amy McLay Paterson, who has a background in medieval literature, is the assessment and user experience librarian who is known for her passionate consumption of books. Read more
---