Join the Industrial Evolution…
Step Back in Time to the Early Days of a Port City

The Baltimore Museum of Industry is a connection factory. Only when you suit up to shuck oysters, develop your own video game, or watch a blacksmith forge iron does your connection reveal itself. It could be the moment you realize how important your grandfather's factory job really was in building this great city. It could be the "That's what I wanna do when I grow up" moment. We don't know what your connection to Baltimore's story is, but we do know one thing. This is where you'll find it.
NOW OPEN: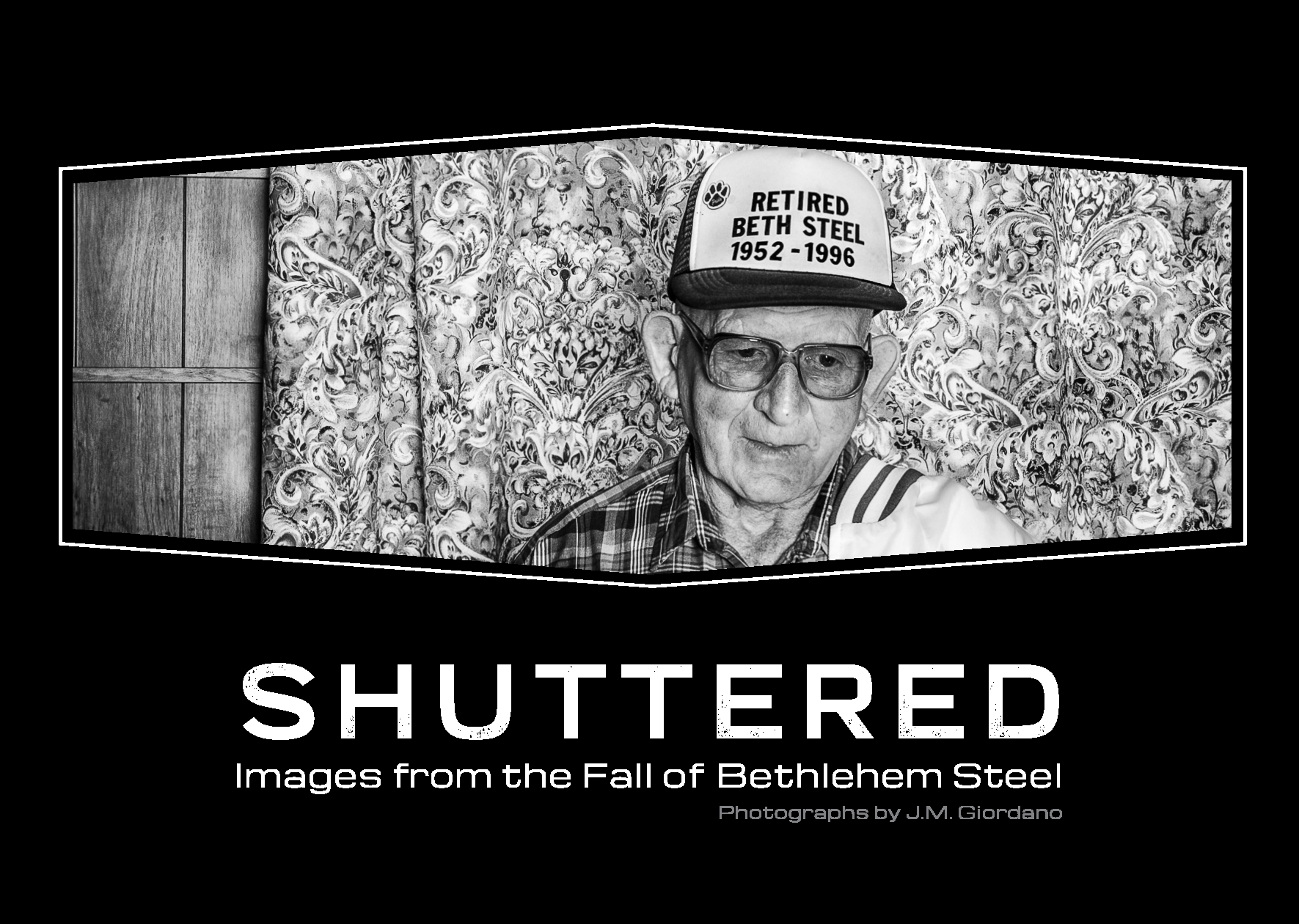 SHUTTERED: Images from the Fall of Bethlehem Steel
An original exhibit of photographs by award-winning photojournalist J.M. Giordano exploring the impact of the closing of the Bethlehem Steel mill at Sparrows Point on the people who worked there and the community it supported. This exhibition will be open through April 2020.